Support and Operations
·
Stockholm
Customer Support Technician
In a world where product size labels are unreliable, Volumental is the footwear industry's leading FitTech™ company. Our FitTech uses 3D scans and a one-of-a-kind, AI-powered recommendation engine to match everyone with the shoes that fit them best.
With top brand and retail partners worldwide, including New Balance, Bauer, The Athlete's Foot, Ecco, and XXL, our footprint spans 2500+ stores across 45 countries and growing!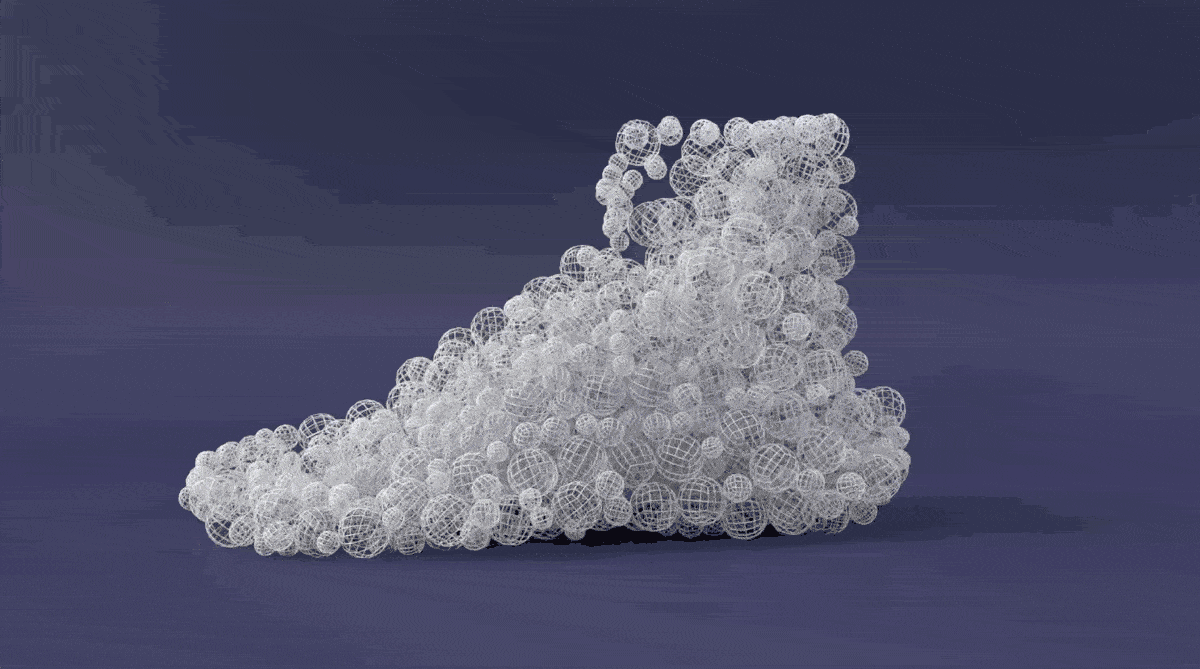 As a Support and Operations team member, you will be the interface between our technology teams and our customers. In a normal day you will likely sit down with our engineering teams to help troubleshoot a hard problem, use your linux command line skills to automate a maintenance workflow, and later in the day have a meeting with a customer's IT department to help them understand how their network should be configured for the scanner to work optimally. This is a customer facing role where you will talk to people all over the globe and learn new things every day!
In this role you will be reporting to our Head of Operations while working alongside our Technical Support Manager, who will be guiding and assisting you in your daily work.
What you will do when you join the Support and Operations team? 

2nd Line Support - Support our customers
We have thousands of scanners all around the world. Every now and then one of them breaks and does not work. As a Customer Support Technician you would help the customer troubleshoot, identify and solve the problem and make their day! More than that, your actions should be guided by this question: if we identify a new problem, how can we make sure the customers will be able to solve it themselves in the future?
Troubleshoot and bug hunt
Sometimes issues can be harder to identify or solve, so we need to pull in other people within our organization. You will likely talk to our engineers, Product Owners and Key Account Managers on a daily basis to understand how a specific feature is supposed to work, why it's not working and what we need to do to make it work again. We work collaboratively at Volumental and during most of the days you will be interacting with different teams across the organization. 
Repair and restore 3D scanners
      
Whenever a 3D scanner is returned to us from a customer, the unit will go through our Scanner Refurbishment Program where we either restore it to factory condition, or we take it apart to allow us to reuse parts for internal use. You will manage this program and go through each returned unit, keep a log of quality deviances, and execute the needed repairs.


Maintenance and proactive support
A big part of supporting our customers is of course finding problems before they occur. As a Customer Support Technician, you will help build out monitoring and maintenance tools to identify future problems and automate workflows, minimizing the time you and others spend on repetitive tasks so we can focus on what really matters!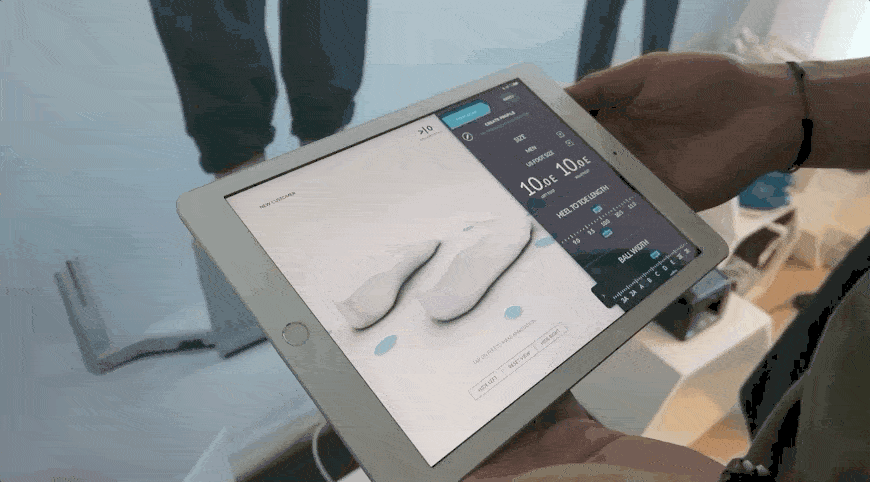 Who we're looking for (does this resonate with and describe you?):
A natural and great communicator - You love to interact with people from all backgrounds, and can clearly communicate complex concepts in a simple way. 
Love computers and humans alike - You are equally comfortable interfacing with computers and talking to people, whichever is required to solve the problem at hand.
Patient and empathetic - You care about people and always have their best interest at heart. And you know that sometimes this requires extra patience and understanding. 
Analytical and data driven -  You can tell stories with data, dedicating efforts to use this data to back your arguments up or even confront them. 
Fluent in English - Other languages are a plus! 
Qualifications:
 Relevant experience in second line support with focus on Linux environments.
Working knowledge of network types and different network environments.
Good knowledge of UNIX/Linux based operating systems.
Working understanding, or experience, of working with Python and Bash.
You have previous experience with:

Identifying the components of a consumer PC and explaining what they do
Using Linux and not considering the command line arcane and scary
Being familiar with concepts like IP, MAC-address, apt, ethernet, bash, python and being able to explain what they mean to a person that isn't. 
You'll be an essential part of the greater whole — able to drive initiatives and steer development while at the same time collaborating with other subject matter experts on our team. We encourage a diversity of candidates to apply!
Contact
Dia Gangwani
Talent Acquisition Partner – People & Culture
Perks & Benefits
Monthly budget for team activities 🎭

Awesome activities together 😎

Modern and international work environment 🌍

Flexible Public Holidays Policy 📆

Work Away From Office Policy 🏡

Flexible work hours 🕒

Occupational pension at ITP level 💎

Options Program 📈

Wellness allowance 🚴‍♂️

Sponsorship of Residence and Work Permit in Sweden 🌟
This Is Where The Future Is Being Made
We think there are a whole bunch of reasons why you'll want to work at Volumental. A popular one? Our office dogs team is growing and it is always up for cuddles. Another one is all the smart people – your future coworkers – who keep the lunch discussions and our #random Slack channel intriguing. A lot of people think it's cool to join a scale up, but it's also really hard. If you want to be part of building something from scratch (whether that's customer service, user interfaces, or designing our most breathtaking product features), this is the place to make that lasting impression.
About Volumental
Volumental is a tech company helping millions of shoppers around the world find perfect fitting footwear. In less than five seconds, our 3D scanner and AI-powered recommendations guide shoe shoppers to find the right pair - every time. With customers across the world including New Balance, Bauer, Ecco, and XXL, we are on a mission to help 500 million shoe shoppers find perfect fitting footwear by 2025 both in-store and online.
Support and Operations
·
Stockholm
Customer Support Technician
Loading application form
Already working at Volumental?
Let's recruit together and find your next colleague.